ALL GOVERNMENT BOARD GRADES
MILITARY BOXES & UN 4G BOXES
UN Certified 4G Boxes
Our 4G Combination UN marked fiberboard boxes are tested and certified to meet UN Specifications and regulations under ICAO, IATA, CFR-49, IMO / IMDG. Each of these heavy duty boxes are designed to ship its respective commodity, tested according to the description provided within each product. Hazmat 4G Boxes are certified to ship via UPS and FedEx, only if they meet the regulations under the regulators protocol for its respective commodity.
Please contact us about our UN 4G Boxes if you are inquiring to ship hazardous materials through a more general regulation. We offer 4G outer boxes and also provide a large variety of packaging kits, that include the inner packaging / container(s) at a great price. Hazmat packaging kits include virtually everything you need to get your products or samples packed and ready to ship.
What does UN 4G mean?
The UN refers to the United Nations, who is the entity that creates and regulates specific shipping regulations–which means all UN 4G products meet their strict requirements. The "4" means BOX and the "G" means FIBERBOARD.
What regulations do these boxes cover?
These UN-approved boxes cover the regulations set out by the International Civil Aviation Organization (ICAO), The International Air Transport Association (IATA), The United States Code of Federal Regulations title 49 which concerns transportation (CFR-49), The International Maritime Organization (IMO) and the International Maritime Dangerous Goods Code (IMDG). All UN 4G products bear a symbol which confirms they are certified to ship dangerous goods by sea, land and air.
What is different about shipping hazardous goods?
Hazardous goods require an inner packaging to ensure the safety of the item as well as the safety of those who are transporting the goods. The most important thing to note about the regulations governing dangerous goods is that the inner packaging used for shipment must be the same inner packaging the box was certified with.
This means, if you are shipping lithium batteries, then you have to ship them in the certified inner, which in this case is a UN-approved tapered steel pail. If you choose to package a lithium battery in bubble wrap, for example, then you won't have met the demands of the regulations. This means your shipment will not be approved.
The wrong packaging equals time and money wasted. It is essential for you to consider which box and which inner meets the requirements of the specific good you are shipping.
Source: airseacontainers.com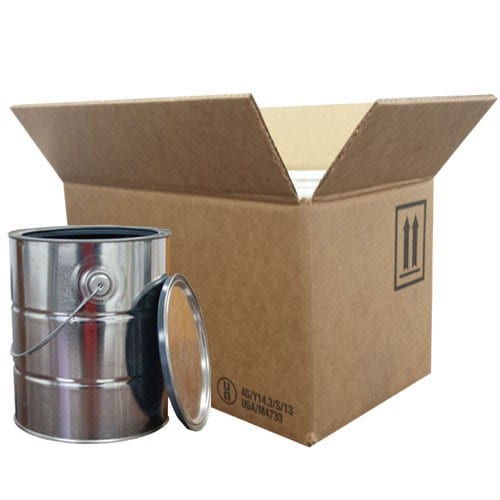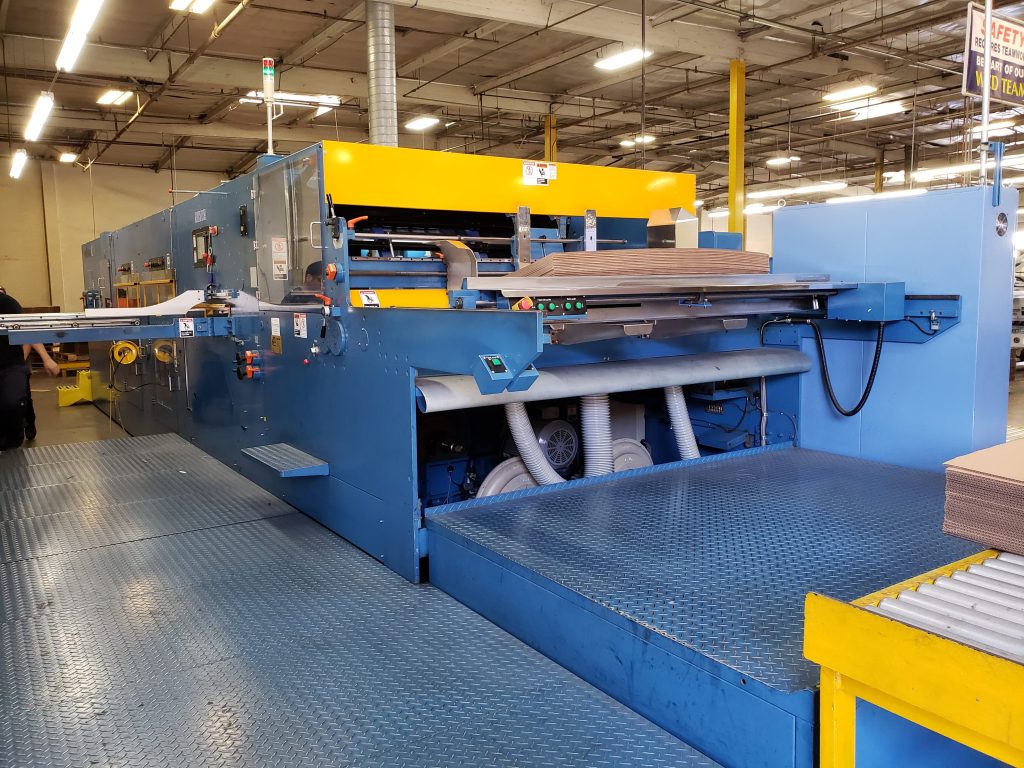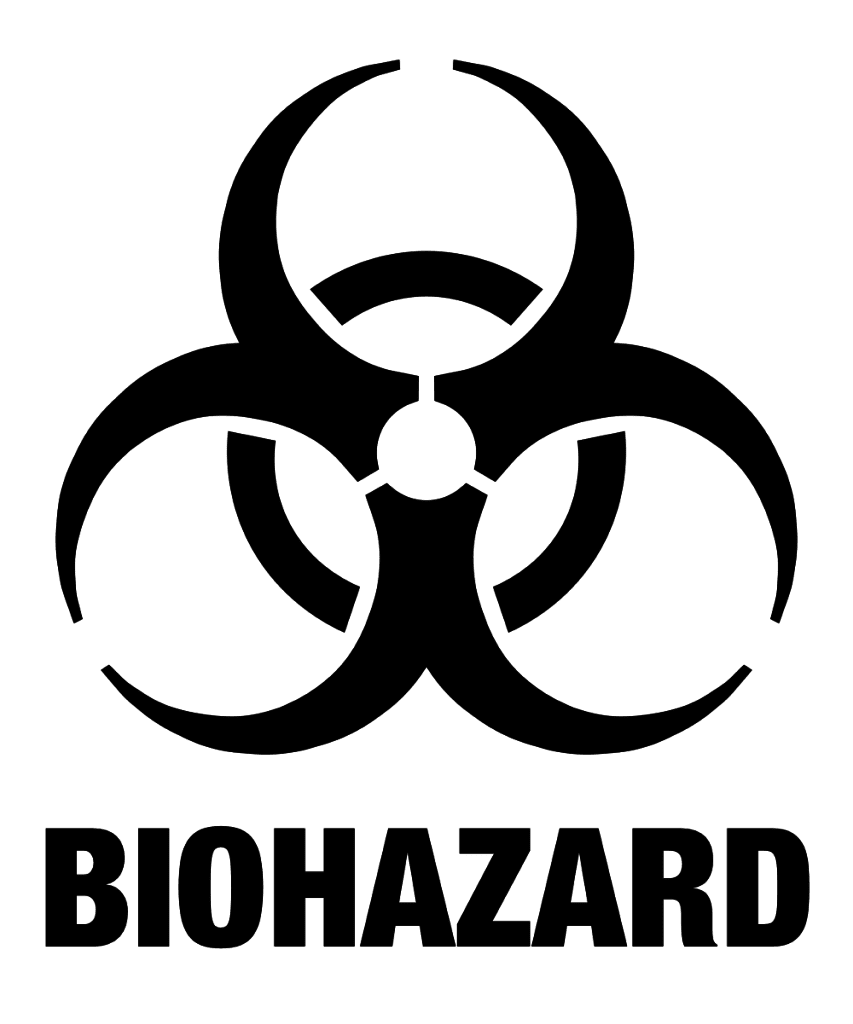 Supplier of Custom Corrugated Boxes and Displays
Please send a message for a quick, custom quote!