Printing on corrugated to many customers has become as important an element in package design as protection. There are a variety of different ways to apply graphics to corrugated board. The main three are flexography, lithography, and digital printing.
Flexography
Flexible printing plates are mounted to a cylinder and pick up a fast drying water based ink from an anilox cylinder that is metered by a rubber roll or doctor blade system. Sheets are fed through the cylinders and graphics are transferred to the corrugated board. This is also known as direct print. There are a number of machinery alternatives available to converters and every converter is equipped a little differently.
Flexography is also used in preprint applications where the printing is applied to the outside liner prior to being converted into a corrugated sheet. This process offers printing advantages but requires certain levels of volume before it can be considered an option.
Lithography
Litho quality graphics can be incorporated into corrugated packaging in 2 ways, either through single-face laminating or labeling the combined board. Both result in high quality graphics with bright colors and sharp resolution.
Single face laminating
A printed "top sheet" can be laminated directly to the medium as the outside liner. The printed top sheet covers the entire sheet and is then ready to be converted.
Labeling combined board
Also known as litho labeling, a printed sheet or label is laminated to corrugated board. The label can be full sized or "spot". Full sized labels are laminated prior to converting whereas spot labeling can be done after the box has been converted.
Source: richbox.com
Custom Packaging & Logo Printing
Customer packaging and logo printing has consistently been the go-to option for many of our customers looking to take their business to the next level. You will have the ability to stand out among the competition by building brand loyalty with any of our logo printing options.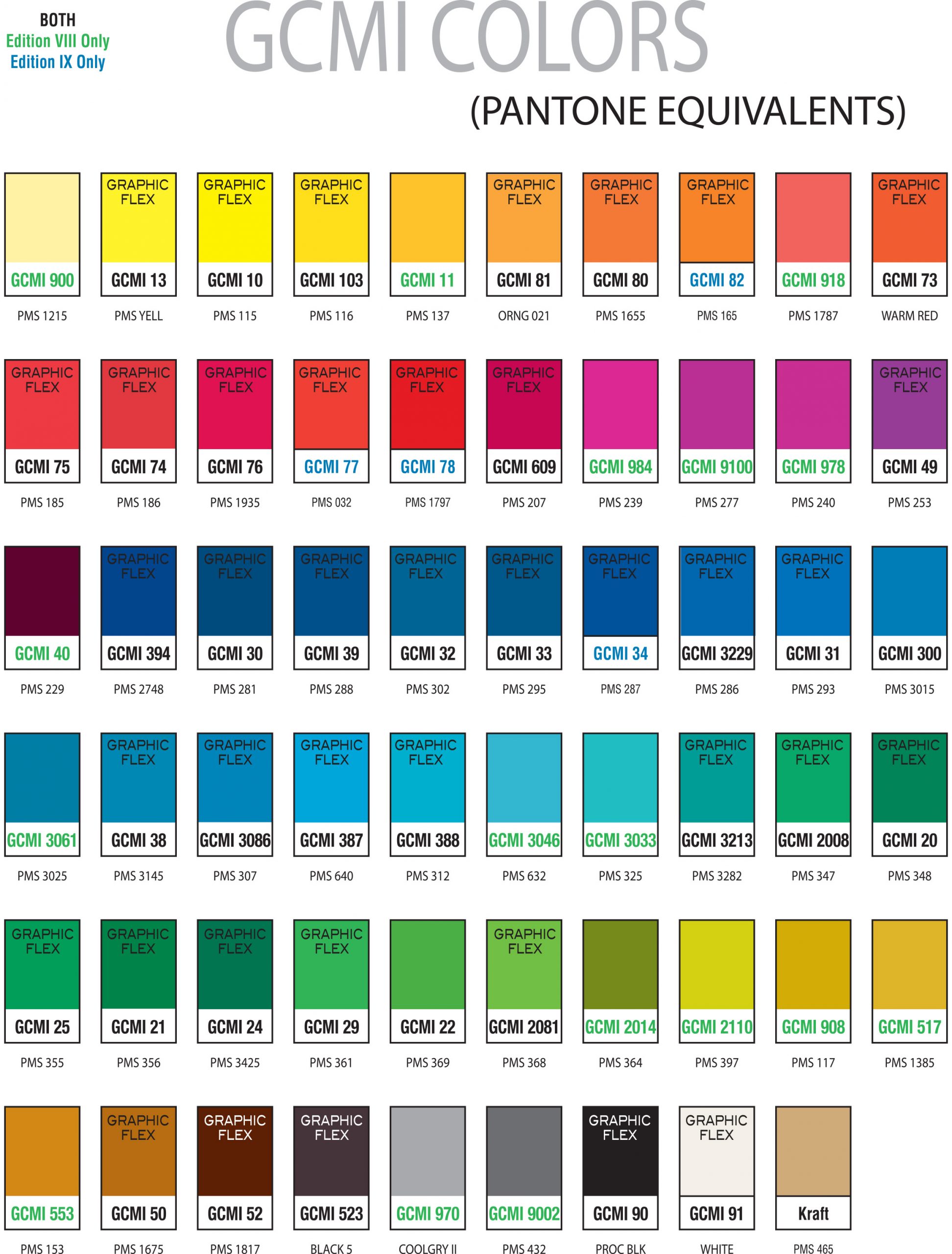 Latest Technology
CAD (computer-aided design) software is used by engineers and others to create precise dimension and sample of your project.
Effective Working Team
We work with you to ensure you the best quality products possible.
Supplier of Custom Corrugated Boxes and Displays
Please send a message for a quick, custom quote!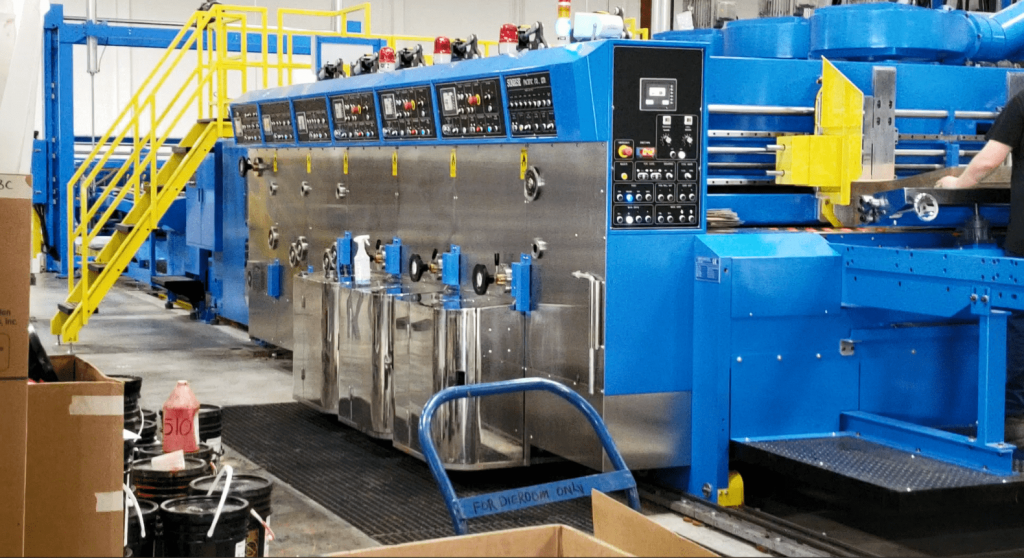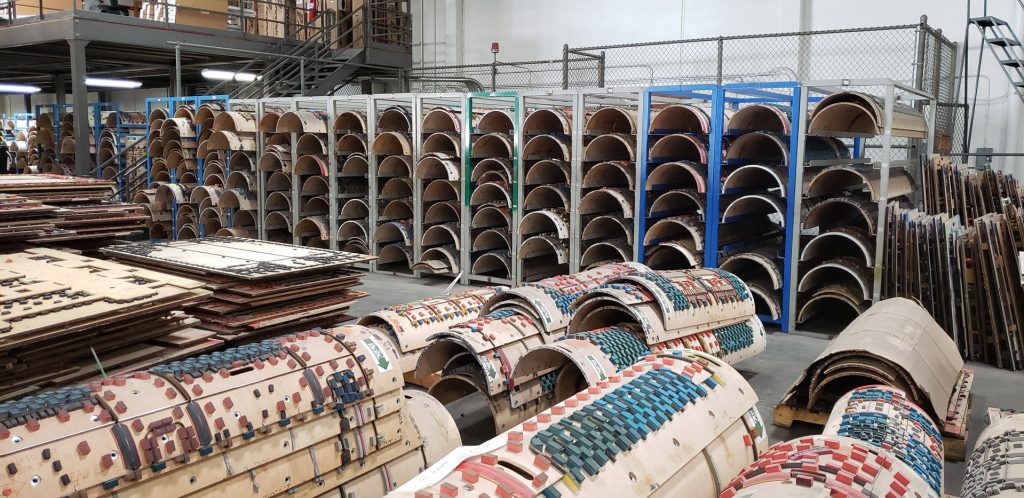 "Die–cutting is a great way to have your printed piece stand out from the crowd. … Die–cutting is the process of cutting a piece of paper or material to a custom shape and size. It is created by using a sharp steel blade which is formed into a specific shape, then cut through the paper." Our process can use either flatbed or rotary die cutting dies.
A die cut is created by using a sharp steel blade formed into a specific shape, then used to cut through the paper. Think about how a steel cookie cutter would work; just substitute the dough with paper. The shapes for die cutting are nearly limitless—circles, squares, holes, curves, stair-stepped, rounded corners, sharp points, just to name a few. The die cut form, or "die", is customized to your artwork, and it creates a very crisp, smooth edge that can include fine detail and a very distinctive look. Standard blades can only cut straight lines. Hear one of our print consultants explain the process."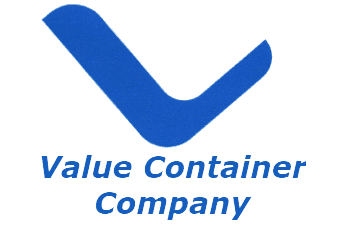 REGULAR BOXES & DIE CUT BOXES, WHEN ORDERED IN LARGE QUANTITIES ARE